CANDLEBOTTLES
Candleholders made of Swedish pine. First shown in 2005 and then widely spread in magazines and shops. Watch out for the copy cats! Currently unavailable.
turned street art 2013-15
In collaboration with Wallery gallery and Designgalleriet we invited street artists to paint the Candlebottles. In 2015 the show was the biggest collection of works by street artists ever made in Sweden.
From the left: Ruskig, Dave the chimp and Bates
Olle ljungström
Olle Ljungström was the only non street artist I invited and he gladly excepted, of which I'm very proud and happy of. Love you!
NATO
Mobile charm for the Swedish company Blingks 2004. The idea was to focus around communication since the jewellery was made for a cell phone. The first prototype was shown at Wetterling gallery in 2005. There were some made but a rarity to find now since it never went to production.
UNITY
The mobile charm NATO was converted into a necklace for the Swedish brand House of Natalia in 2006. The three Abrahamic religions united for peace.
ONE EARTH
Poverty, famine, disease and natural disasters are everyday occurances. This has made us blind. We fail to see that human race has to come together as one to make peace with mother earth and live in harmony.
The One Earth symbol is a combination of the tree of life and the peace-sign. One Earth - One Peace.
Jewellery for House of Natalia 2008.
FEMME
Originally made as a jewelry pendant but was never produced.
Coaster made of solid brass. Limited edition of 5 each.
Price on request.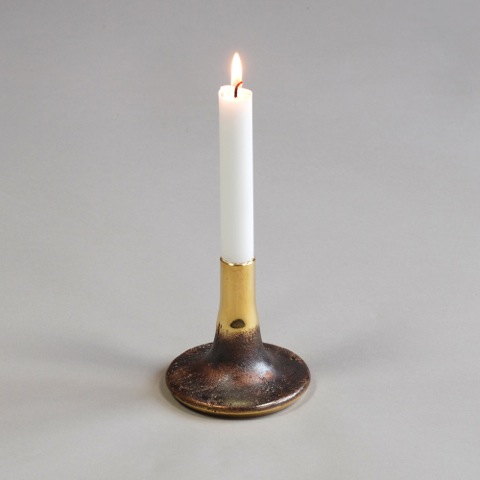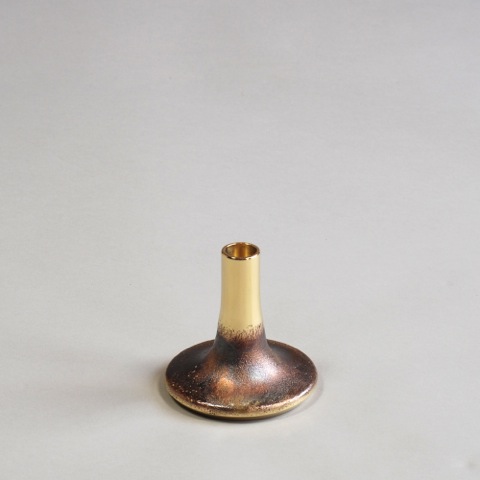 BAS / MARKSLÖJD
As the name suggests, Markslöjd's BAS lamp collection is a basic range for every situation which requires unpretentious lighting that's not in-your-face. It's the lighting equivalent of the basic underwear, say a tee-shirt, camisol, underpants or briefs, you might have on under the more colourful and stylish clothes you wear when you are making a statement.
We felt that our collection was missing a range for use in just about every room, giving the same uncluttered feel. You can hardly say that the fittings are "designed" as such - the shapes and forms are very traditional and classic. Ideal when lighting is all you want.
All the fittings in the BAS range are white, with the same configuration and materials, just like you would expect from comfortable and classic underwear.
CHAMFER
Table serie for the Swedish furniture brand Karl Andersson & Söner. In collaboration with Mattias Ståhlbom of TAF Architects.
BASKETBALL / GALLERY PASCALE
Basket for Gallery Pascale.
The round holes in the basket creates a beautiful shadow when lit, and the two bigger holes are made for carrying the basket. Originally made for magazines, but can also hold wood for your fireplace.
STOCKHOLM
Skateboard made out of laser cut steel for the exhibition "Stockholm Je táime" at Gallery Pascale in 2009.
STOCKHOLM
THE ARCHITECTS DOLLHOUSE
The dollhouse is made out of laser cut, white powder laqured metal.
Signed and limited edition of 100 and produced by Bunker Hill.
Price on request.
REVOLVER
Pine table made for "the greatest hit 1999-2009" solo exhibition at Designgalleriet 2009.
REVOLVER
ODLA
A new system for home gardening. The first prototypes were presented at the Stockholm Furniture fair 2013. Material used are larch wood, powder coated expanded metal and brass.
In collaboration with Adam Almquist and Oscar Titelman.
PINE
Pine chair for a self portrait exhibition at Stockholm furniture fair 2004. Photo credit Pär Bäckstrand.
FOAM
Exhibition 2011 at Gallery Demo, Stockholm.
POPPEL
Table made out of chip board, turned pine legs with details in brass and corc. For the exhibition "wood punk" 2013.
KONSTFACKS XMAS MARKET
Handmade bowls for the Konstfack xmas market 199X. Around 20 were made and sold during and after the market.
CANDLEBOTTLES
UNITY
ONE EARTH
FEMME
The symbols was originally designed for a pendant jewellery after the Unity symbols used by Madonna in 2005. "Then in 2012 I was invited to be a part of a exhibition in the Bulthaup showroom in Berlin and I felt it was necessery to show some feminism among the super male esthetics in there kitchen designs".
FONG
Candle holder in collaboration with Adam Almquist 2013. Sand moulded brass at V.FONG in Gränna. A few where made and sold out.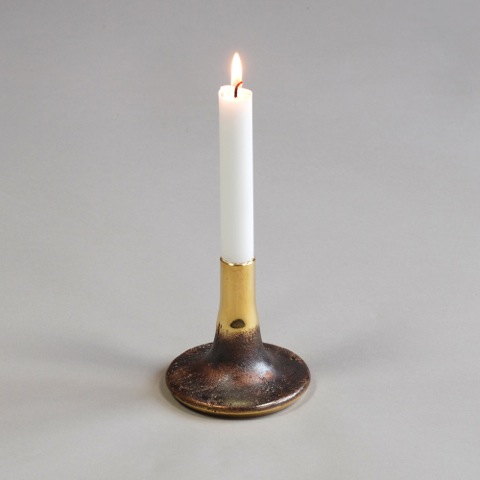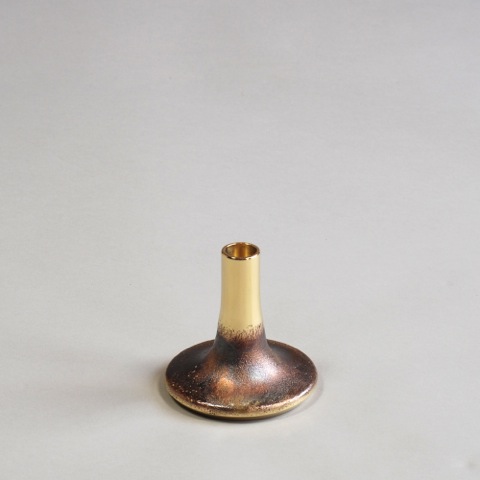 COLLAB
Collaboration project with Uppsala Stadsmission in 2013-14. Design by Bunker HIll + Adam Almquist + Oscar Titelman
BAS
CHAMFER
STELLA
BASKETBALL
STOCKHOLM
DOLLHOUSE
REVOLVER
ODLA
PINE
TELEFONPLAN
Low table made of standard turned pine, exhibition at Telefonplan Stockholm 2008.
FOAM
POPPEL
BOWL